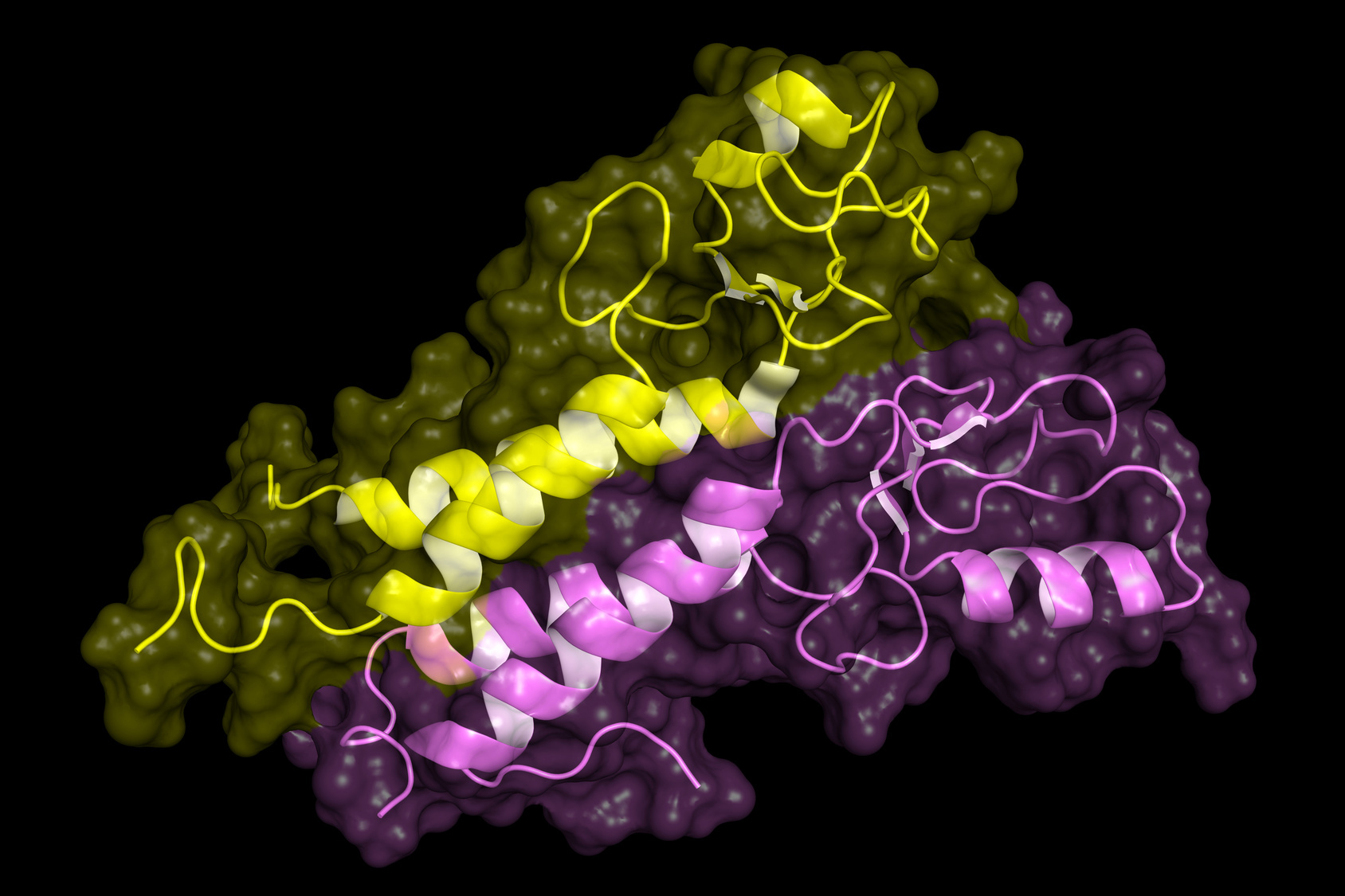 CIL is proud to distribute a wide range of products from CellFree Sciences (CFS). CIL also offers algal derived amino acid mixes and conveniently packaged sizes of individual crystalline amino acids.
Listed below is a selection of product literature relating to our CFS product lines:
SUMMARY OF CFS PRODUCTS FOR CELL-FREE EXPRESSION
---
In situ Protein Expression
Product Search
---
Got a Question?
For information please start your enquiry below:
---