All related products can be found in our Structural Isotopes for Biomolecuar NMR catlogue listed below. If you have any questions about these products or would like to discuss your needs then please don't hesitate to contact us.
Related application note and catalogue: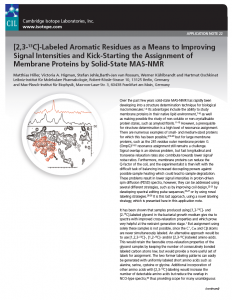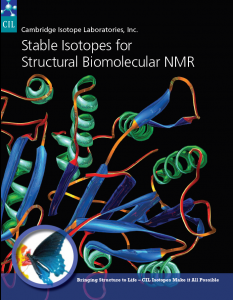 ---
Solid State Protein NMR
Product Search
---
Got a Question?
For information please start your enquiry below:
---