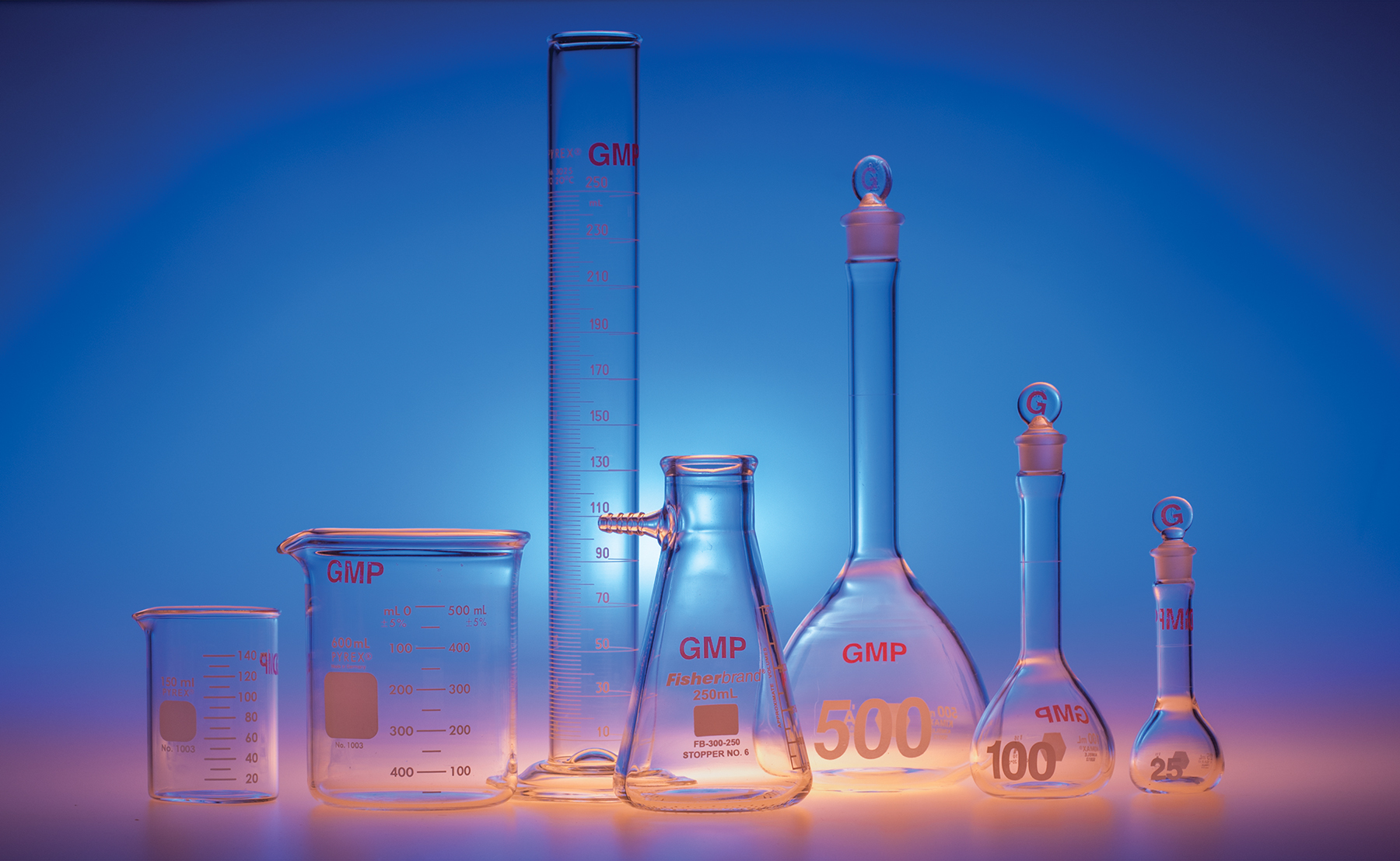 CK Isotopes Ltd. specialises in supplying stable isotopes for clinical work in the United Kingdom and Ireland. We have close ties with current academic research as well as the MHRA, NHS and various 3rd party pharmacy services. This enables us to know exactly what is required and what specification will meet the criteria for your application. If you are planning to do any clinical work then we recommend speaking to us as soon as possible as the process with pharmacy approval can take some time. Demonstrating QC pre-approval can also be helpful in grant applications and eliminates risks of raw material and preparation issues once the study has commenced. We are able to tailor every element of the specification to meet your need.
Below is important document that will be helpful in deciding which grade you will need for your application and should be discussed with pharmacy during the planning phase. Additional information is available on request and we are always happy to talk through it with you via our contact page or over the phone.
Manufacturing Capabilities
• Dedicated development facility
• Five production and two isolation suites
• Dedicated packaging room
• Production scale from milligrams to multikilograms
• Clinical trials to bulk API
• Customisable projects to meet your needs
Analytical Services
• Fully equipped analytical facility
• Method development and validation
• Raw material and final product testing
• Wet chemistry and compendial methods
• Stability studies and chambers
• Dedicated cGMP instruments and facility
• Analytical instrumentation:
– High-field NMR (1H, D, 13C, 15N, multinuclear)
– HPLC with UV, RI, ELSD, DA, Pickering, and MS detection
        – GC with FID, ECD, and MS detection
        – KF
– FT-IR
– Polarimetery
– TOC
Quality and Compliance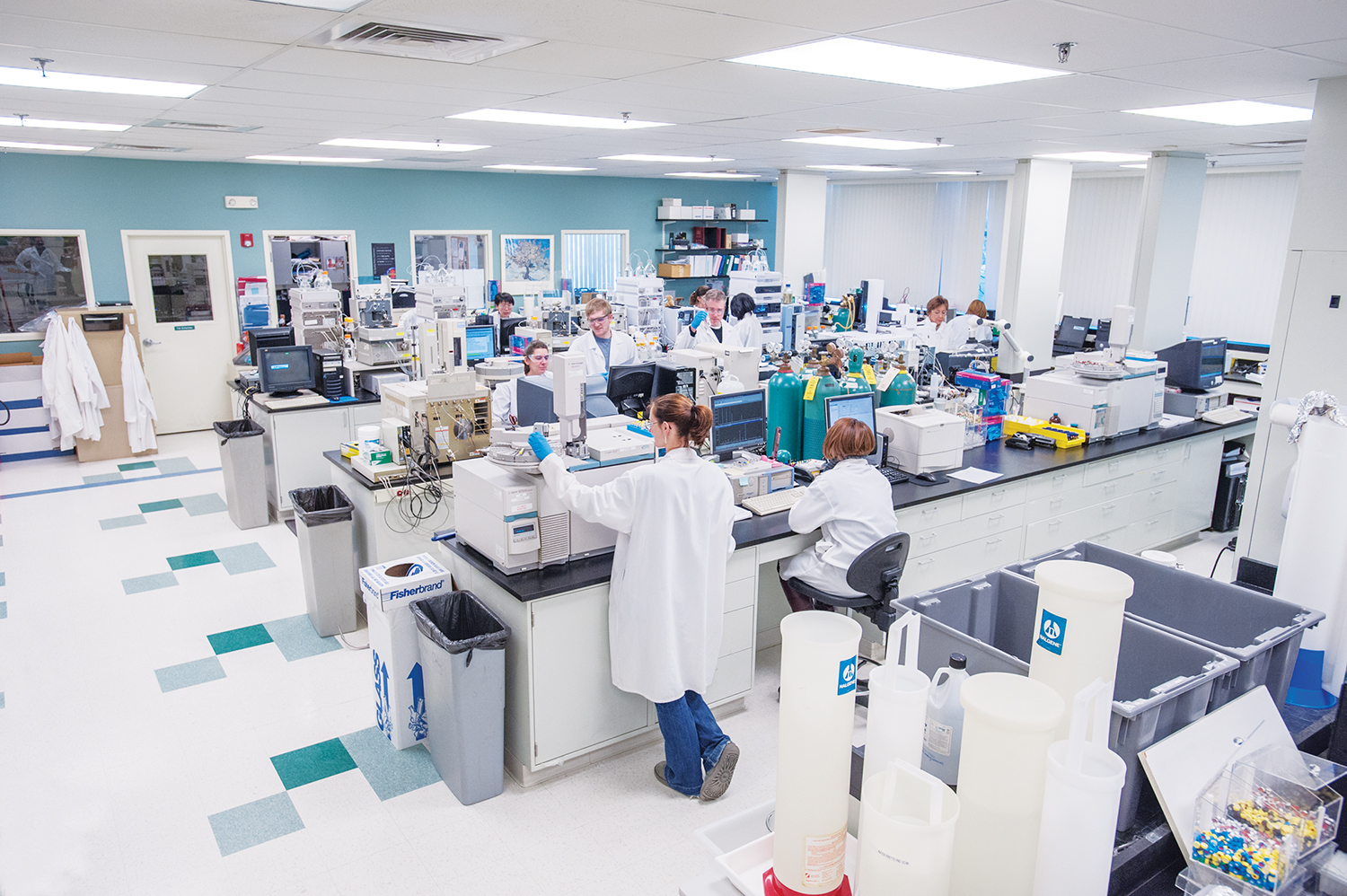 • Drug master files
• FDA-audited facility
• QA release of API product
• Follows FDA and ICH guidances
• CMC sections for NDA or IND
For more information or to discuss an upcoming project please don't hesitate to contact us via our contact page or by phone on 01530 267200.
---
Clinical and cGMP Capabilities
Product Search
---
Got a Question?
For information please start your enquiry below:
---