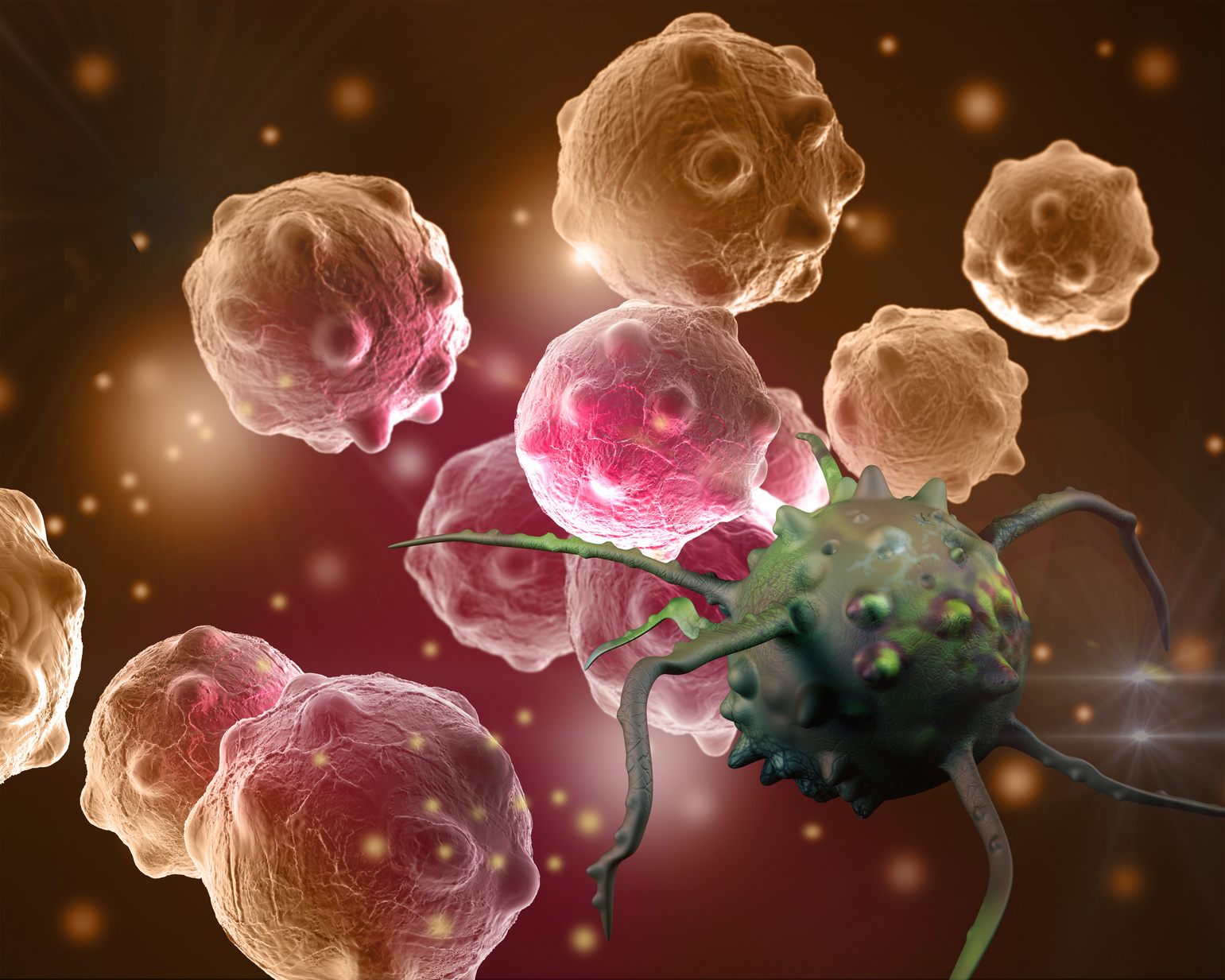 Metabolomics, or the study of biochemical processes involving metabolites, is a relatively new, yet increasingly growing field of
research. The use of stable isotopes as internal standards, combined with mass  spectrometry in metabolomics, allows researchers to identify and quantify metabolites in a given biological sample. This information is invaluable to understanding the physiology of an organism and/or its response to a drug, a change in its environment, or other external stimuli.
APPLICATION NOTES
A collection of helpful specific articles written by our customers which may be of use to you….and are just generally interesting reads anyway.
---
Metabolomics
Product Search
---
Got a Question?
For information please start your enquiry below:
---