Pure and special gases are required in a wide range of analytical applications, from setting zero points for analyser calibration to rare or isotopic gases for research projects.  CK Gas Products extends its calibration gas philosophy to the pure and specialty gas sectors, ensuring options are available to suit your needs backed up by our full technical support.
A Focus On Users of Pure and Special Gases
It is often taken for granted by gas suppliers that users of pure or speciality gases will require their products in the same package options that are widely used in the industrial gas sector.  But rented refillable steel / aluminium cylinders are often not what you require for on-site or low volume work, so how can you get the gas you need in a package to suit you?
We take a realistic view to these gases and provides options that suit your requirements, backed up by the best support and service in the industry.
Our non-refillable options include smaller cylinder sizes such as the 12L aerosols or the 34L disposable.  We can also offer the 60L & 112L aluminium disposable cylinders which are the highest selling products in the market, with these 4 options we offer a wide range of gas capacity and excellent portability, ideal for zero gas use for site applications such as stack monitoring.
Pure and Special Gases Range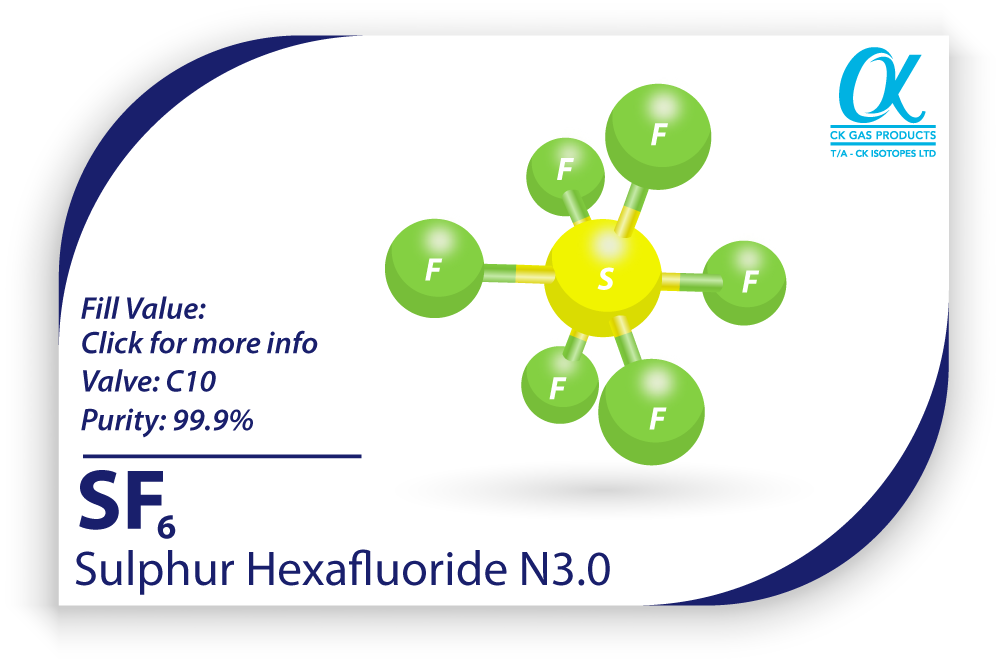 Fixed Flow Regulators for Disposable Cylinders
Finally, these options are complemented by a range of gas control equipment, essential for the safe use of your gas.  Typically our fixed flow regulators provide gas at 0.5 standard litres per minute, 1 standard litre per minute or 2 standard litres per minute.  See our full range in the disposable cylinder regulator page, below is our most popular product.
If you need further technical support in this area please do not hesitate to contact us for tecnical support, quotation or if you have any general questions.
---
Pure & Special Gases
Product Search
---
Got a Question?
For information please start your enquiry below:
---