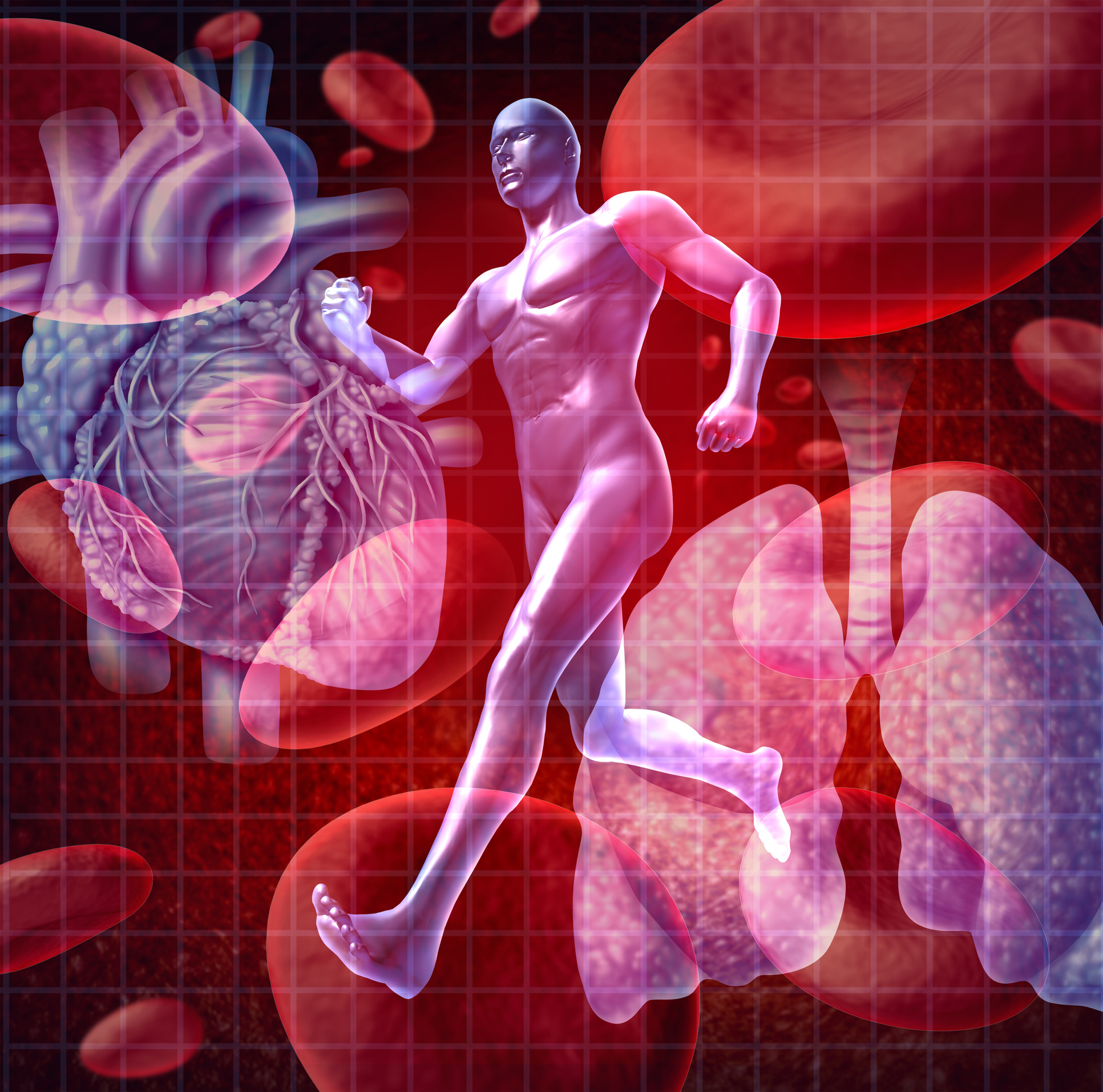 Researchers employ stable isotope techniques to study a wide variety of metabolic disorders and diseases including Alzheimer's, Parkinson's, cancer, diabetes, and obesity. Isotopes are most commonly used in metabolism research as tracers to quantify biochemical or metabolic reactions in vivo. They can be used to study metabolic pathways, to determine biomarkers, to test the effects of a drug, and to develop metabolic profiles of biological systems in a particular state. Please contact us if you have any questions or wish to discuss a project.
These are our metabolic catalogues containing all our metabolic products. Below this we have listed some FAQs and some helpful specific application notes written by our customers that might be of use to you….and are just generally interesting reads.
Product Grades
CIL provides additional testing to many of our products as a service to our customers. The following documents describe the nature of these products, the different levels of control applied to them, and the Enhanced Technical Data Package that is available for some products. Please read these documents as the choice of material grade is often crucial to the successful undertaking of a study or grant application. If you are planning to use stable isotope products for clinical research then this is especially important as we will coordinate with pharmacy/QC to make sure your raw material will be accepted.
APPLICATION NOTES
---
Metabolism
Product Search
---
Got a Question?
For information please start your enquiry below:
---